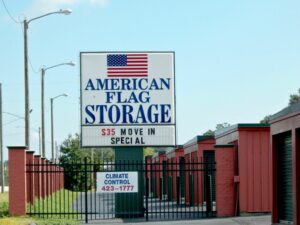 American Flag Storage Hope Mills Road
Features
Camera Surveillance

Climate Control

Drive-Up Accessible Units

Monthly Specials

Resident On-Site Management

Tenant Insurance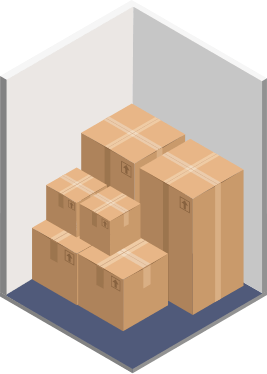 Contact Us Today for Latest Prices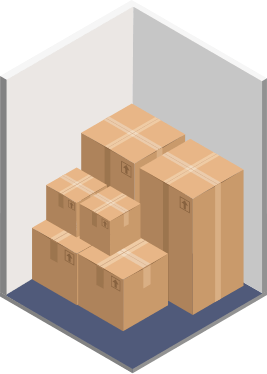 Contact Us Today for Latest Prices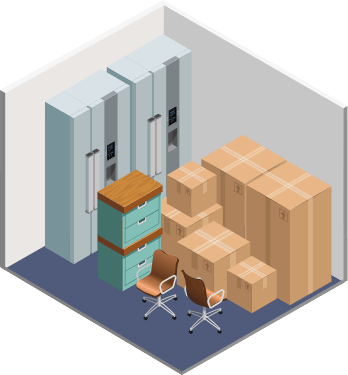 $35 Move In Special
---
Only 1 Unit Left!
Contact Us Today for Latest Prices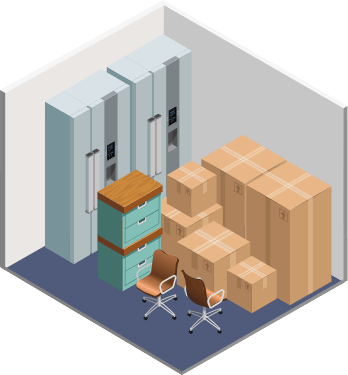 $35 Move In Special
---
Only 2 Units Left!
Contact Us Today for Latest Prices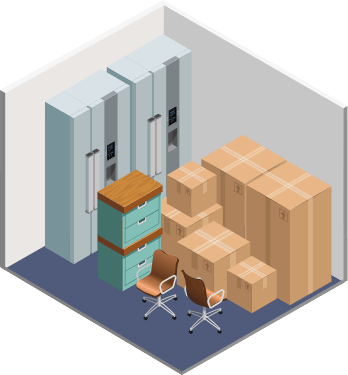 $35 Move In Special
---
Only 1 Unit Left!
Contact Us Today for Latest Prices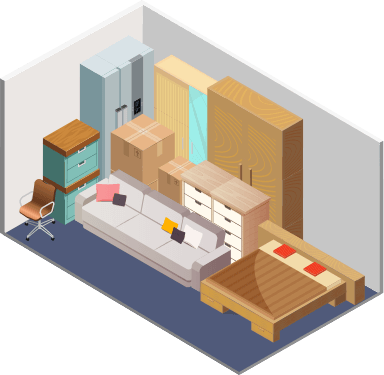 $35 Move In Special
---
Only 1 Unit Left!
Contact Us Today for Latest Prices
* Online rate excludes insurance & admin fee. Promotion applies only to online rate.
Facility Features
Every storage feature is designed from scratch against standards forged from years of experience in the self storage industry. The result is a high quality consistent customer experience you can count on.
Drive-Up Accessible Units
Resident On-Site Management
American Flag Storage Hope Mills Road
Need extra security for your stored items? We have management living on-site for extra security along with our gated community and 24-hour camera surveillance. American Flag Hope Mills protects your items as if they were our own.
We offer a range of self storage unit sizes at affordable prices. Unit sizes range from 5×5 to massive 20×20 units. At American Flag Storage there are self storage units small enough to store boxes of files to larger units big enough to store your car when traveling. Whether you are a deployed soldier or going on an extended vacation with your family, we have space for all needs!
This facility features $35 Move-In Special on any size unit!
Features
Drive-Up Accessible Units
Tenant Insurance
Climate Control
Monthly Specials
Resident On-Site Management
Camera Surveillance
Mon

9:00am - 6:00pm

Tue

9:00am - 6:00pm

Wed

9:00am - 6:00pm

Thu

9:00am - 6:00pm

Fri

9:00am - 6:00pm

Sat

9:00am - 4:00pm
Mon

7:00am - 9:00pm

Tue

7:00am - 9:00pm

Wed

7:00am - 9:00pm

Thu

7:00am - 9:00pm

Fri

7:00am - 9:00pm

Sat

7:00am - 9:00pm

Sun

7:00am - 9:00pm
Great staff and good local location. The staff are hard-working people and very friendly. Highly recommend this place for your next storage moves.
I was very happy with the staff, the rates for the units and the overall experience that I had with this company and location. They were helpful in the questions that I had and provided me with a unit that was the exact size that I needed. I will highly recommend to others and will be using them again for future needs!
Great staff, clean facilities, easy to enter and leave. Always nice.
Lisa was the greatest and the process were the best and the service outstanding
Great staff, clean facilities, easy to enter and leave.
Awesome friendly staff. Was so helpful. Clean, dry climate controlled space.
Very nice and always clean. The climate control units are always even.
I recently moved out after a 6 year stay of my personal household items. There isn't a better facility in the entire area! It was climate controlled, clean, secured, and in 6 years, NEVER had an issue with anything! My unit, payments, no bugs, no moisture issues, and no safety issues!! They are courteous, nice, always available even if there is nobody at your site another person from another site will come assist. They are amazing! I wish every company I had to deal with was like AFS! Thank you for 6 years of great service! I will definitely miss you all! Tell Antonio I said hello!!
For anyone who needs storage, I would recommend this property. Why? Compared to other storage units that I have found, it has cameras, security codes, locked doors, and a higher fence with rolled concertina wire--which at least suggests they are trying to protect your stuff. I found staff to be responsive to any concern I brought to them. They even contacted us when they had a concern that we weren't aware of, which it turns out affected our unit. When we got a 15x20 unit 6 years ago, it was very reasonably priced (comparatively) and they didn't jack up our cost the next year. We continued to pay a reasonable price for the amount of storage we had climate controlled. They have an accessible bathroom if you are there when their office is not opened. We only moved locations due to our inability to get down there because of our jobs. The more local (to us) American Flag properties were unreasonably priced, so we didn't stay with the company; but in leaving we gave up a lot of what I spoke about in this review. For the 15x20, we were paying $160 plus $10 for insurance as of September 2019. So this is a very recent review.
My experience with American Flag Storage has been great. I have been utilizing the facility for a little over a year. Making payments is always a breeze and I have access to my unit whenever I need to stop by. The pricing has gone up on my unit recently but only by a small amount and I was notified in ample time before the change.
American Flag Storage is a perfect place to store your most precious possessions. Their units are climate controlled & always clean. The staff is friendly, helpful & someone is always available as they also have a call center staffed with friendly, helpful people. I've been a client since 2013. Thank you Lisa Green & your employees!
I've had a storage unit since 2012. It is safe, convenient, clean and very, very, easy to accommodate all my needs. I will always choose my American Flag Storage before ALL the others. Love the size of unit differences to suit any and all needs.
They have great security and it's easy to access my unit with proper credentials. The customer service is excellent. Also, the price is awesome compared to others in the area and payments are easily handled either automatically or through their web page. It's so convenient. Lisa is the best.