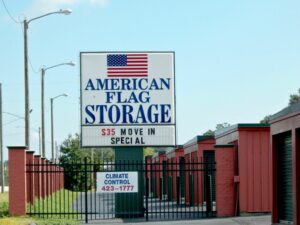 American Flag Storage Hope Mills Road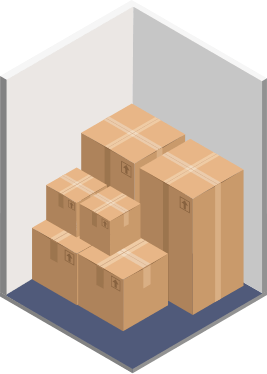 Contact Us Today for Latest Prices
* Online rate excludes insurance & admin fee. Promotion applies only to online rate.
Facility Features
Every storage feature is designed from scratch against standards forged from years of experience in the self storage industry. The result is a high quality consistent customer experience you can count on.
Drive-Up Accessible Units
Resident On-Site Management
American Flag Storage Hope Mills Road
Need extra security for your stored items? We have management living on-site for extra security along with our gated community and 24-hour camera surveillance. American Flag Hope Mills protects your items as if they were our own.
We offer a range of self storage unit sizes at affordable prices. Unit sizes range from 5×5 to massive 20×20 units. At American Flag Storage there are self storage units small enough to store boxes of files to larger units big enough to store your car when traveling. Whether you are a deployed soldier or going on an extended vacation with your family, we have space for all needs!
This facility features $35 Move-In Special on any size unit!
Features
Drive-Up Accessible Units
Tenant Insurance
Climate Control
Monthly Specials
Resident On-Site Management
Camera Surveillance
Mon

9:00am - 6:00pm

Tue

9:00am - 6:00pm

Wed

9:00am - 6:00pm

Thu

9:00am - 6:00pm

Fri

9:00am - 6:00pm

Sat

9:00am - 4:00pm
Mon

7:00am - 9:00pm

Tue

7:00am - 9:00pm

Wed

7:00am - 9:00pm

Thu

7:00am - 9:00pm

Fri

7:00am - 9:00pm

Sat

7:00am - 9:00pm

Sun

7:00am - 9:00pm