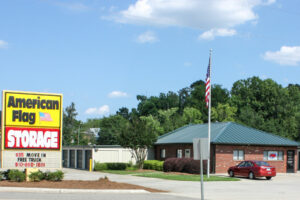 American Flag Storage Raeford Road
Features
Camera Surveillance

Drive-Up Accessible Units

Month-to-Month Leases

Monthly Specials

Resident On-Site Management

Work Shops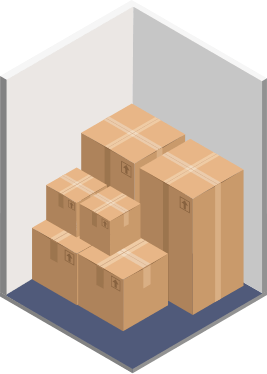 Contact Us Today for Latest Prices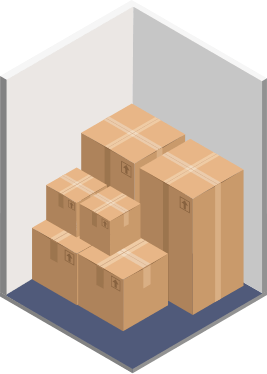 Contact Us Today for Latest Prices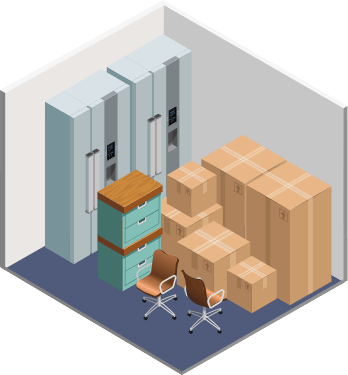 Contact Us Today for Latest Prices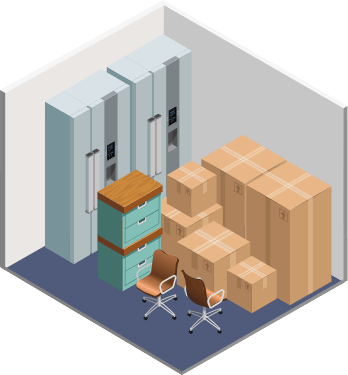 $35 Move In Special
---
Only 1 Unit Left!
Contact Us Today for Latest Prices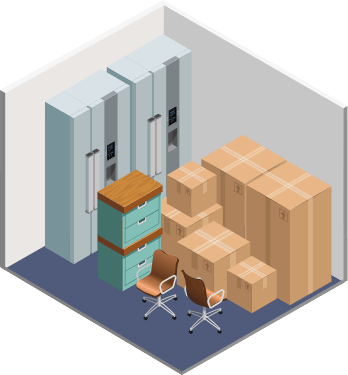 $35 Move In Special
---
Only 1 Unit Left!
Contact Us Today for Latest Prices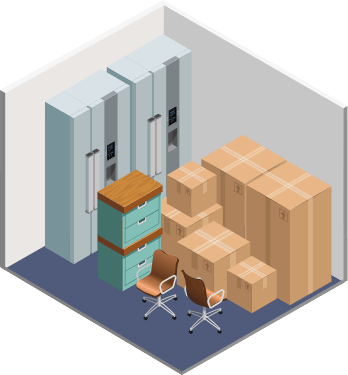 Contact Us Today for Latest Prices
* Online rate excludes insurance & admin fee. Promotion applies only to online rate.
Facility Features
Every storage feature is designed from scratch against standards forged from years of experience in the self storage industry. The result is a high quality consistent customer experience you can count on.
Drive-Up Accessible Units
Resident On-Site Management
American Flag Storage Raeford Road
Ask about our $35 Move-In Special on any sized unit! Come visit our clean, well-lit and secure Raeford Road self storage facility. Conveniently located at the intersection of Skibo and Raeford, we are minutes down the road from Cross Creek Mall. We are a great place to store "Santa's gifts" for the kids, or store with us to reclaim your garage! Our resident manager is here to assist you with all your self storage questions and needs.
American Flag Raeford Road is a gated self storage facility with units sized 5×5 to 15×20. All storage units are drive-up accessible and east to get to. Come in today or reserve yours online to make sure you get the extra space you need!
This facility features $35 Move-In Special on any size unit!
Features
Drive-Up Accessible Units
Month-to-Month Leases
Work Shops
Monthly Specials
Resident On-Site Management
Camera Surveillance
Mon

10:00am - 6:00pm

Tue

10:00am - 6:00pm

Wed

10:00am - 6:00pm

Thu

10:00am - 6:00pm

Fri

10:00am - 6:00pm

Sat

9:00am - 4:00pm

Sun

Closed
Mon

7:00am - 9:00pm

Tue

7:00am - 9:00pm

Wed

7:00am - 9:00pm

Thu

7:00am - 9:00pm

Fri

7:00am - 9:00pm

Sat

7:00am - 9:00pm

Sun

7:00am - 9:00pm
Great place to store your extra stuff! I run a home repair company and use a storage unit as a warehouse!
Love the $35 move in deal. Includes a padlock. Now 24 hr access for the Big Boy Units!
Friendly and helpful, didn't have the size unit I needed so she called around and found one for me.
I love this company! The manager Nikki at Raeford Rd location is the best. The security is good, the facility is always clean, and they go out of their way to help customers. Great prices too. Thank you for a perfect rental experience!
American flag self storage __was fast ?; the lady that rides that golf cart knew what she's was doing very professional and it's affordable
Staff extremely helpful, eager to answer all questions and so sweet and easy to talk to. Facility is clean and well maintained. And their prices are cheaper than the other places I went. I would recommend them to everyone!!
Awesome workers in very fair and reasonable prices. Actually made the renting experience very easy. I will definitely be recommending this place the next time someone asked me if I know a good storage facility. Two big pluses, right across the street there's Hardee's and on the same side of the road is a Waffle House! So when your tired from loading and unloading you got your choice of two really good places to grab some grub and finish the job!
This is surely one of the best facilities I've worked with! The customer service is grate, they are always friendly and willing to help! You couldn't pick a better place to store your valuables! Shannon and her team are just great ??