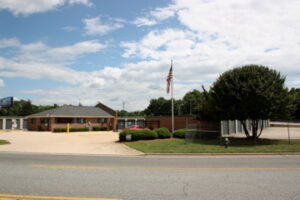 American Flag Storage 16th Street
Features
Camera Surveillance

Climate Control

Month-to-Month Leases

Tenant Insurance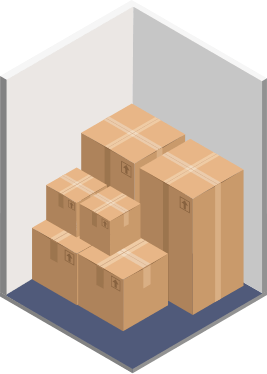 $35 Move In Special
---
Only 3 Units Left!
Contact Us Today for Latest Prices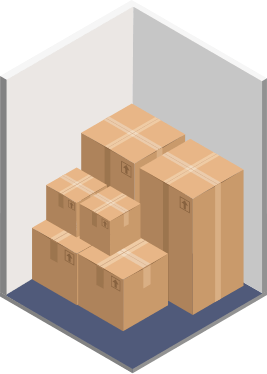 Contact Us Today for Latest Prices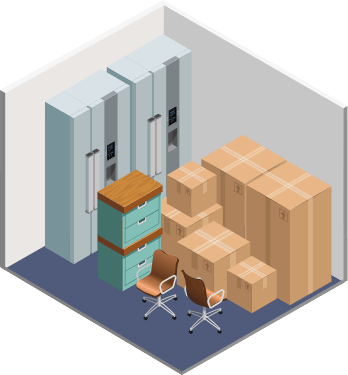 $35 Move In Special
---
Only 1 Unit Left!
Contact Us Today for Latest Prices
* Online rate excludes insurance & admin fee. Promotion applies only to online rate.
Facility Features
Every storage feature is designed from scratch against standards forged from years of experience in the self storage industry. The result is a high quality consistent customer experience you can count on.
Storage Facility on 16th Street in Greensboro, NC
American Flag Storage is committed to providing customers with premium storage units at affordable prices. We are conveniently located on 16th St. near HWY 29 in Greensboro, NC. Whether you are looking for a standard unit to store your car or a climate-controlled unit to store your precious valuables, American Flag Storage will be able to fulfill your storage needs. Along with frequent rate specials, we proudly offer climate-controlled storage units at non-climate-controlled prices. Our clean, fenced, gated, and paved Greensboro storage facility also features a video surveillance system for added security.
Features
Tenant Insurance
Month-to-Month Leases
Climate Control
Camera Surveillance
Mon

Closed

Tue

10:00am - 6:00pm

Wed

10:00am - 6:00pm

Thu

10:00am - 6:00pm

Fri

10:00am - 6:00pm

Sat

9:00am - 4:00pm

Sun

Closed
Mon

7:00am - 9:00pm

Tue

7:00am - 9:00pm

Wed

7:00am - 9:00pm

Thu

7:00am - 9:00pm

Fri

7:00am - 9:00pm

Sat

7:00am - 9:00pm

Sun

7:00am - 9:00pm
Great people great management
Always professional and courteous, Stephanie is always pleasant on the phone and in person ?
Ms. Stephanie was very nice and assisted us right away. We are thankful for her and her joyful spirit!
Mrs. Step had a caring and calm demeanor. So very helpful and the process was easy. Would definitely recommend this place.
So far so good, professional and polite
Move in specials!!!Very friendly, kind staffed. Excellent location and clean property. Definitely recommend!!!
Miss Steph, is friendly, welcoming, and helpful. She made renting a storage unit very simple. She answered all our questions and helped us set up our autopay. The storage unit itself, was incredibly clean and well kept. We had just moved to the neighborhood and the storage unit was cleaner and nicer than our new apartment. The entire storage area is free of litter, well lit, and very secure. We have had a great experience renting a unit, here.
I was so overjoyed with the help that Stephanie gave she was very courtesy and friendly. She made me wanted to rent there even though the price was more than I wanted to paid for the size I needed.
I love American flag storage. This is the second time that I have gotten a unit with them. Its clean and I know my thing are in a good place so I don't have to worry about it. And the staff are wonderful. They are always friendly and willing to help.