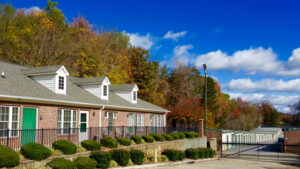 American Flag Storage Church Street
Features
Camera Surveillance

Climate Control

Month-to-Month Leases

Monthly Specials

Moving Supplies

Tenant Insurance

Work Shops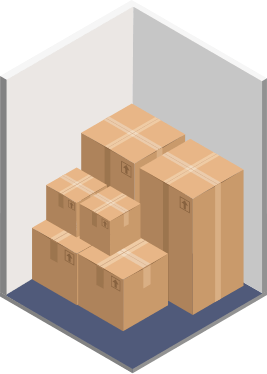 $35 Move In Special
---
Only 1 Unit Left!
Contact Us Today for Latest Prices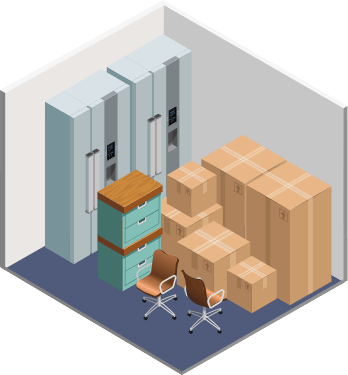 $35 Move In Special
---
Only 1 Unit Left!
Contact Us Today for Latest Prices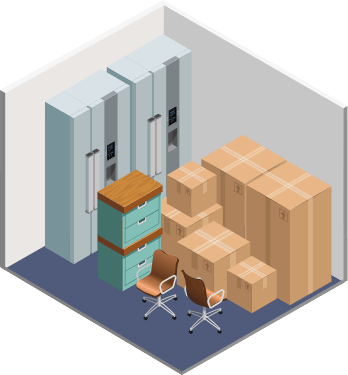 $35 Move In Special
---
Only 1 Unit Left!
Contact Us Today for Latest Prices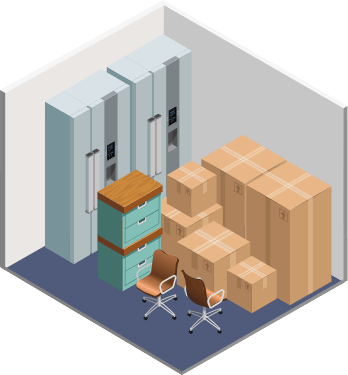 $35 Move In Special
---
Only 1 Unit Left!
Contact Us Today for Latest Prices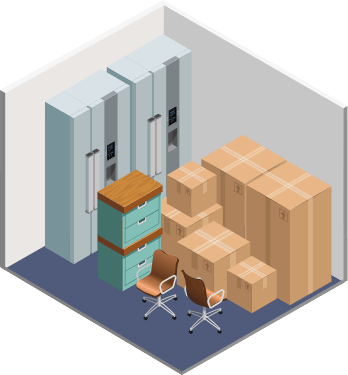 $35 Move In Special
---
Only 3 Units Left!
Contact Us Today for Latest Prices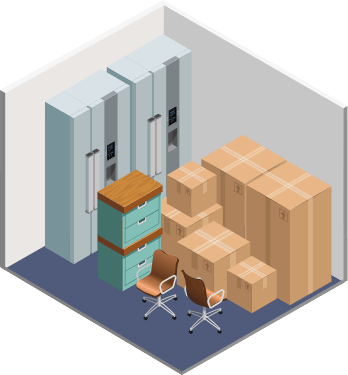 $35 Move In Special
---
Only 2 Units Left!
Contact Us Today for Latest Prices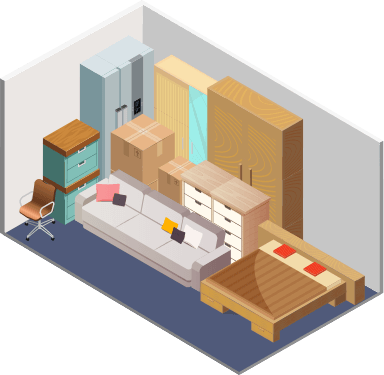 $35 Move In Special
---
Only 1 Unit Left!
Contact Us Today for Latest Prices
* Online rate excludes insurance & admin fee. Promotion applies only to online rate.
Facility Features
Every storage feature is designed from scratch against standards forged from years of experience in the self storage industry. The result is a high quality consistent customer experience you can count on.
Storage Facility on Church Street in Greensboro, NC
At American Flag Storage on Church Street, we are 100% committed to providing our customers with a variety of premium quality storage units at unbelievable prices. Choose from our vast selection of storage units, including climate-controlled units, standard storage units, workshops, and office spaces. We even sell a variety of packing supplies, such as mattress covers and locks!
Our Greensboro storage facility is conveniently located on North Church Street near the intersection with Pisgah Church Road/Lees Chapel Road.
This facility features $35 Move-In Special on any size unit!
Features
Moving Supplies
Tenant Insurance
Month-to-Month Leases
Climate Control
Work Shops
Monthly Specials
Camera Surveillance
Mon

10:00am - 6:00pm

Tue

10:00am - 6:00pm

Wed

10:00am - 6:00pm

Thu

10:00am - 6:00pm

Fri

10:00am - 6:00pm

Sat

Closed

Sun

Closed
Mon

6:00am - 10:00pm

Tue

6:00am - 10:00pm

Wed

6:00am - 10:00pm

Thu

6:00am - 10:00pm

Fri

6:00am - 10:00pm

Sat

6:00am - 10:00pm

Sun

6:00am - 10:00pm
Customer service is my specialty.Victor did a superb job by providing concierge service. He was very knowledgeable. I was nervous about getting a storage unit. Victor assured me I selected the right place. The facility is immaculate. Thank you Victor for making it easy to do business with American Flag Self Storage.
I had my storage unit for almost 2 years. The staff are very nice and pleasant. If I need to rent another storage unit this location will definitely be somewhere I would go to!
Victor is the absolute best. He's very knowledgeable and his customer service is incredible, just meeting him for the first time and I feel as if I've known him forever. Give that man a raise …. He's the best. I highly recommend anyone who has had bad experiences with storages to come here. The units are clean and well kept and you get to meet Victor. It's a win win all around.
I am happy that I chose this location. Victor welcomed me with a smile and was patient throughout the rental process. He is the best! The office feels like home and the grounds are always clean. I've had my unit for a year now. I recommend this location for your storage needs.
I went and got a storage and everything was in a timely manner I did not have to wait. My agent was Victor and I will recommend anybody to get a storage from American flag storage. They make you feel like home they make you feel like family you will want to get a storage from American flag storage. From Victor. I thank you Victor for looking out for me. The prices was in my budget and you'll was a awesome agent to me.thank u very much
Nothing but positive things to say from start to finish. Victor and Lulu really made my day easier. I relocate every 3 years and this is by far the cleanest one I've ever used. Every employee made me feel like family. Please use them the next time you need a storage unit. You will not be disappointed.
Excellent facility to place your importance in storage. Ask for Mr Victor when you arrive. Wonderful personality and great customer service!!!
Thank you, Lloyd and Victor at the North Church site for excellent service ?
Victor was very helpful in helping me find the appropriate size storage for my needs at this location. He was a blessing in my family's time of need.
Being in the Hospstality business over 30 years I must say that the quality and upkeep of the ficility is excellent. Victor who services my account is a great measure of how a successful companies runs. He is always plesant, willing to go the extra step, and is non-stoppable with offering the best service possible. Several days ago I retained a second unit and had the pleasure of meeting Lloyd; again the service and personallity was second to none. I have highly recommended this facility on CHURCH St and will continue. Keep up the great work Victor, Lloyd, Staff, and above all THANK YOU VERY MUCH!
I was very pleased by Mr. Victor's Excellent Customer Service !! Mr Victor was very professional and knowledgeable with providing Me a storage unit. Extremely Helpful !!
Very courteous, clean and affordable. The manager Victor is the best, very nice guy and super informative. Ty
Had a lil situation that had me afraid I was about to lose all my stuff. Blessedly Mr. Victor was there to aid me with "Stellar Hospitality." I was able to make sure my my stuff was safe n secured n would be able to adjusted to aid me for the better. Thank You Again
Vic is kind, helpfu and knowledgeable. A true professional. The units are clean, reasonably priced safe & convenient. If you need storage check then out.
Great customer service easy and fast process
the ABC class was fun and easy to take.. I loved it
Excellent customer service from Victor, Property Manager. Storage is clean, secure, and well maintained with competitive rates. I am impressed with my experience from the three months I used this place. If I need storage in the future, I will use them again. I would recommend this place for anyone looking for storage.
Victor was the absolute best customer service person I have ever worked with. We are moving to Greensboro from Wilmington and our home will not be ready when we close on our house in Wilmington. This has been one of the most stressful situations that we have been through. Victor's voice came across on the phone like he had a smile on his face. He put me completely at ease and was so helpful in answering my questions. There was no way I was even going to call anyone else! When we met face to face yesterday to move things into our unit, he met me at the door with a smile, handshake and compassion on his face! I don't know if you have an employee appreciation award but Victor certainly deserves one. He is an asset to American Flag! Kaye Heroux
My husband and I have had the BEST experience with Victor at American Flag Storage. Moving is such a bear and we could not have done it without using storage units at different points in our moves. Victor is extremely helpful, very responsive, very kind and just super easy to work with. The units are well secured, clean, spacious and just what we needed. Highly recommend!